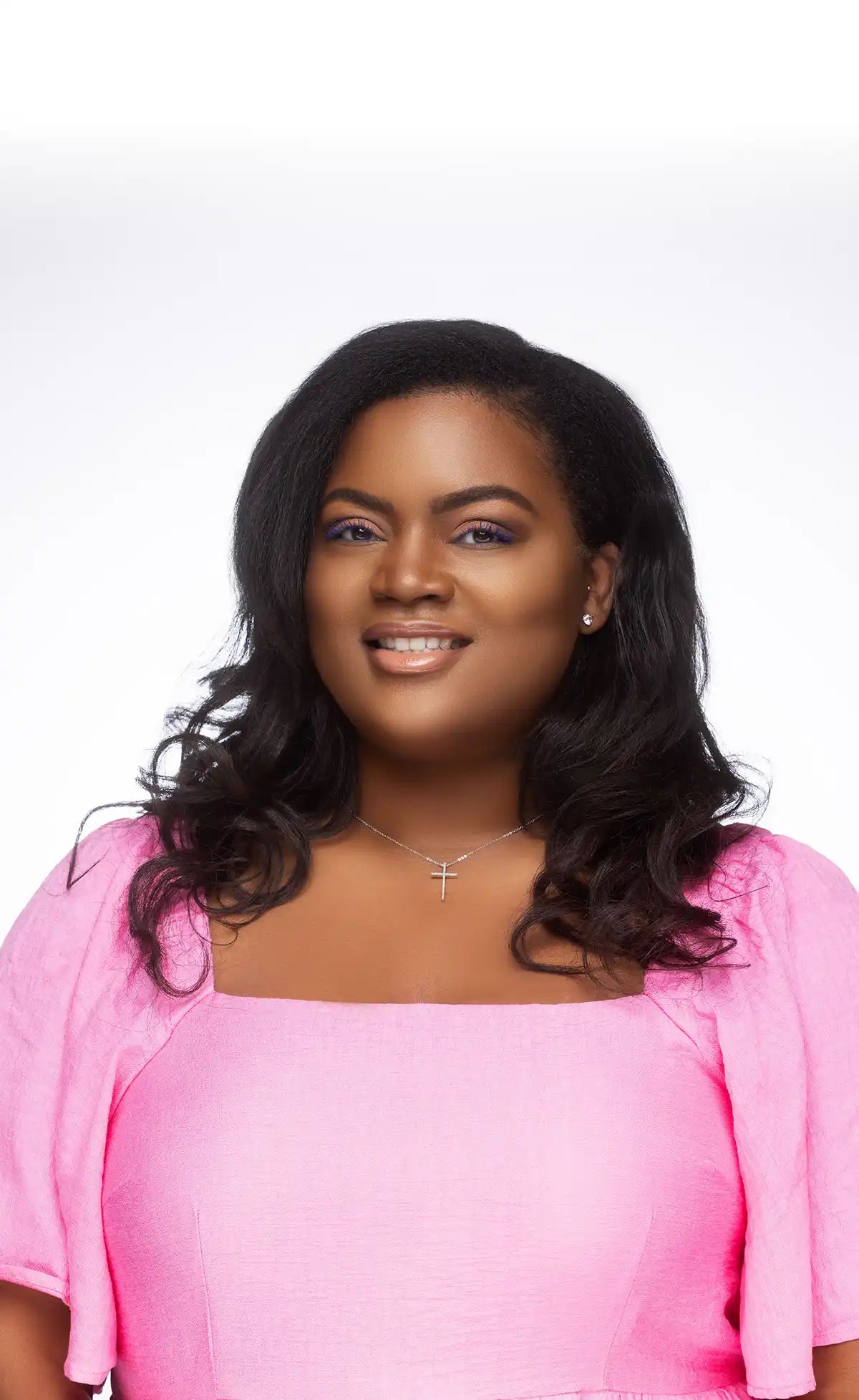 Meet our founder and injector, Zamyra Hall
A board-certified medical practitioner in the state of Arizona with a Master's of Science in Physician Assistant studies and her Bachelors of Science in Natural Science from Christian Brothers University in Memphis TN.
Zamyra's desire is to create a safe place for women, specifically women of color where they can come to reclaim their confidence and achieve the "YOU, but better" image.
Book Now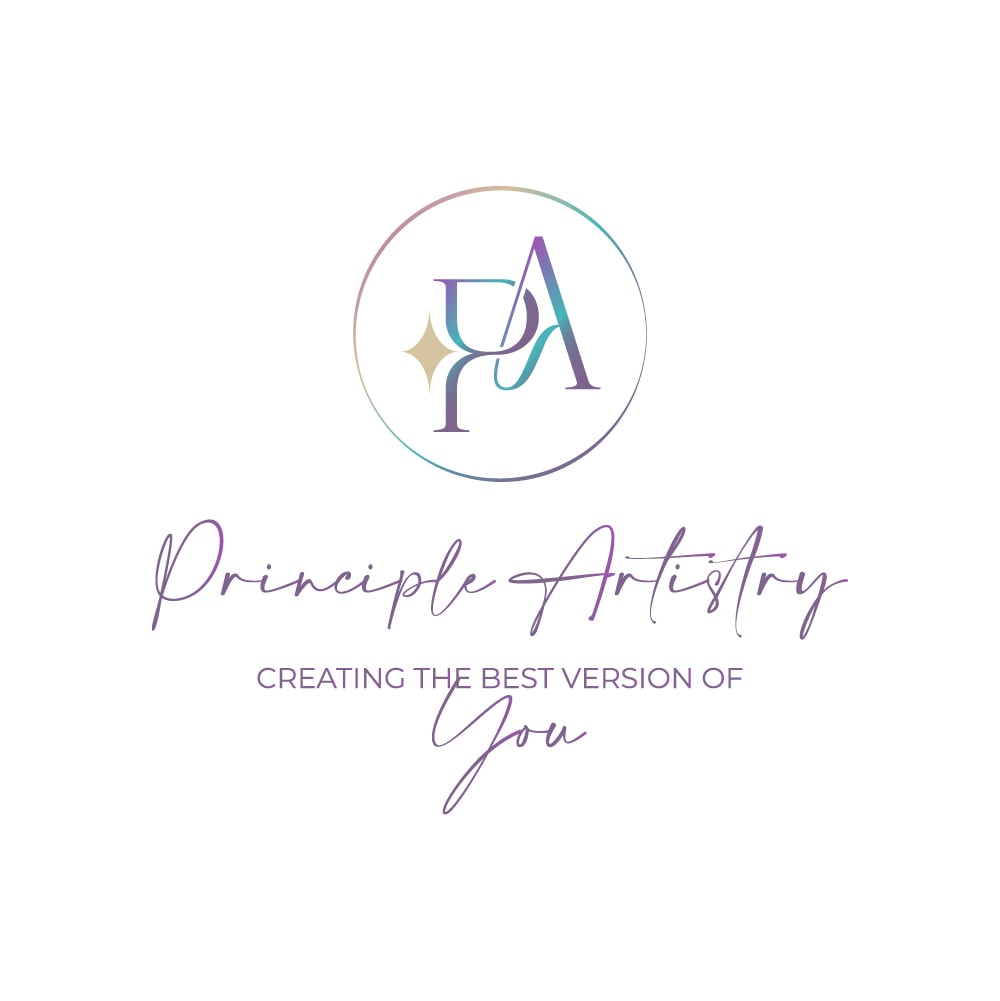 Reclaim your Confidence
Zamyra believes in providing a professional and customer centric approach to care with customized treatments based on each individual's needs and wants
Book Now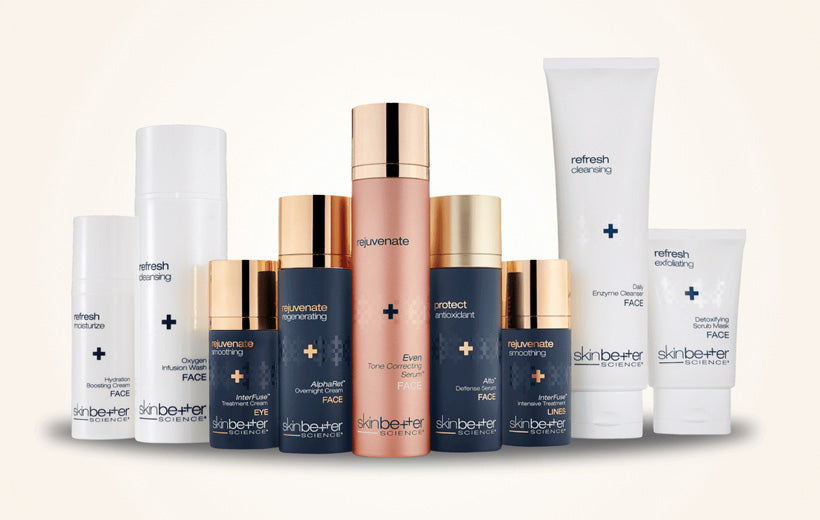 skinbetter science
At skinbetter, accomplished science represents the deep knowledge and rigorous study of skin and skincare chemistry.
Learn More