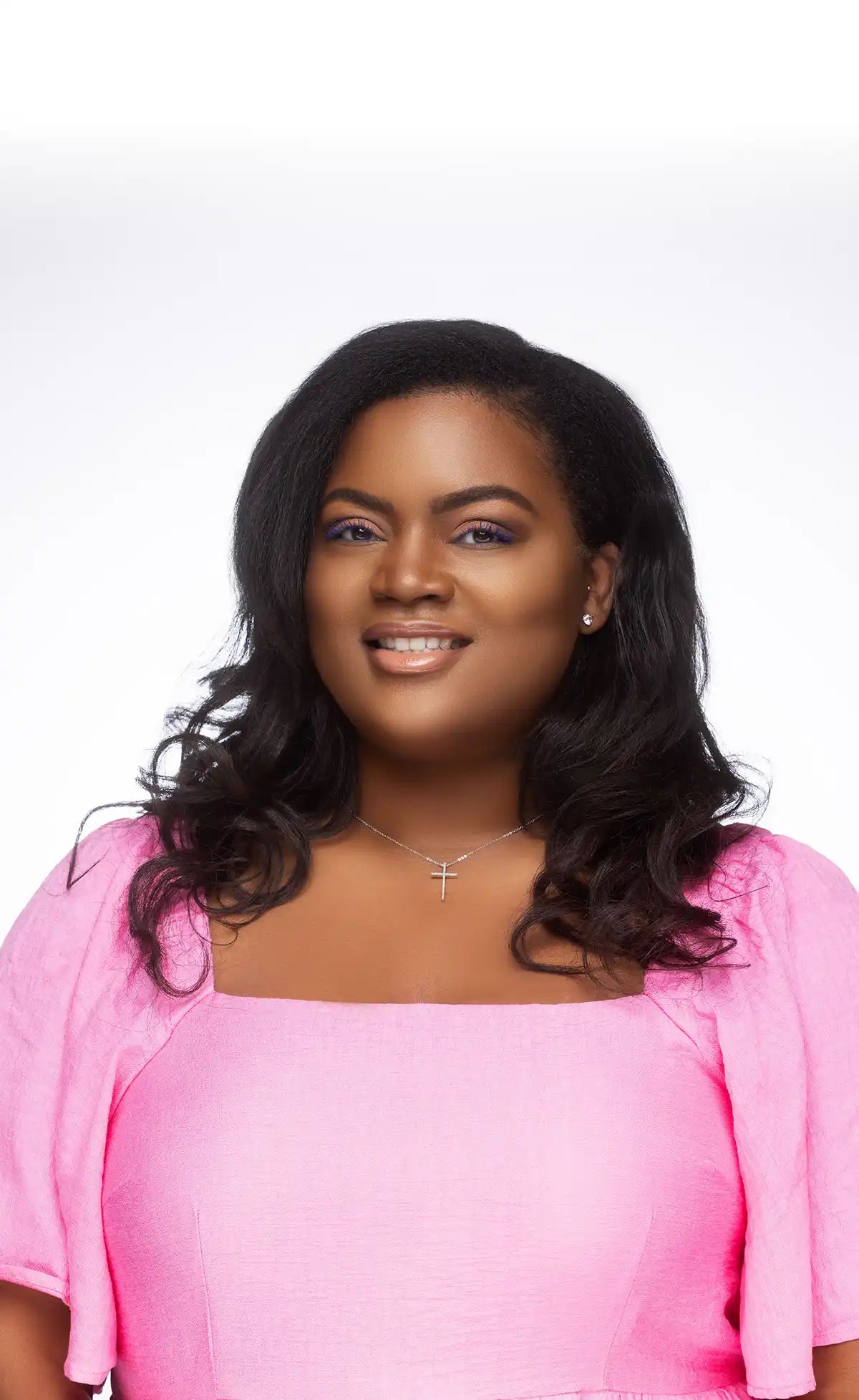 Zamyra Hall
Mission: Our purpose is to empower patients by educating them on how to achieve their desired aesthetic by providing comprehensive education on product, technique, and facial anatomy. Delivering a customer centric service that forms a partnership exceeding patients expectations.
Vision: Our desire is to create a one of a kind experience for every client that comes through the door. Cultivating and atmosphere of education, empowerment and trust.
Book Now
About
Zamyra
Hall is a
board-certified medical practitioner in the state of Arizona with a
 Master's of Science in Physician Assistant studies and her Bachelors of Science in Natural Science, both degrees from Christian Brothers University in Memphis TN. She also holds her BLS certification.
Zamyra

 has spent 8 years as a physician associate where she has worked in a variety of specialties including neurology, urgent care and most recently women's health. 
Her quest for knowledge keeps her actively engaged in the aesthetic industry, staying up to date on the latest news, trends and research with her continued education. Her passion is to educate and empower her clients about her medical aesthetic treatments and products with the ultimate goal of helping them achieve and maintain their desired aesthetic. 

Zamyra

 believes in providing a professional and customer centric approach to care with customized treatments based on each individual's needs and wants.
Zamyra

's desire is to create a safe place for women, 
specifically women of color where they can come to reclaim their confidence and achieve the "YOU, but better" image. 
As a wife and mother of two, 

Zamyra

 understands how easy it is to get lost in the hustle and bustle of trying to balance it all but has seen how impactful taking time for yourself can be for you as well as your family. 
When 

Zamyra

 isn't helping her patients, you can find her cooking/baking, reading books, catching the latest blockbuster or traveling the world with her family. 
Contact Principal Artistry
Hours of Operation

Monday-Thursday BY APPOINTMENT

Friday 8AM-5PM

Saturday 7AM-12PM

Sunday 12PM-4PM